---
Today is my last day at Mozilla as a paid employee. Seven and a half years at Mozilla has been a heck of ride. I feel lucky and honoured to have had such an awesome opportunity.
In terms projects I've gone from AMO, through the Firefox OS Marketplace, through Marketplace Payments, then back to AMO and WebExtensions. Those last couple of years, as we rebooted the add-ons, ecosystem was probably my proudest moment professionally.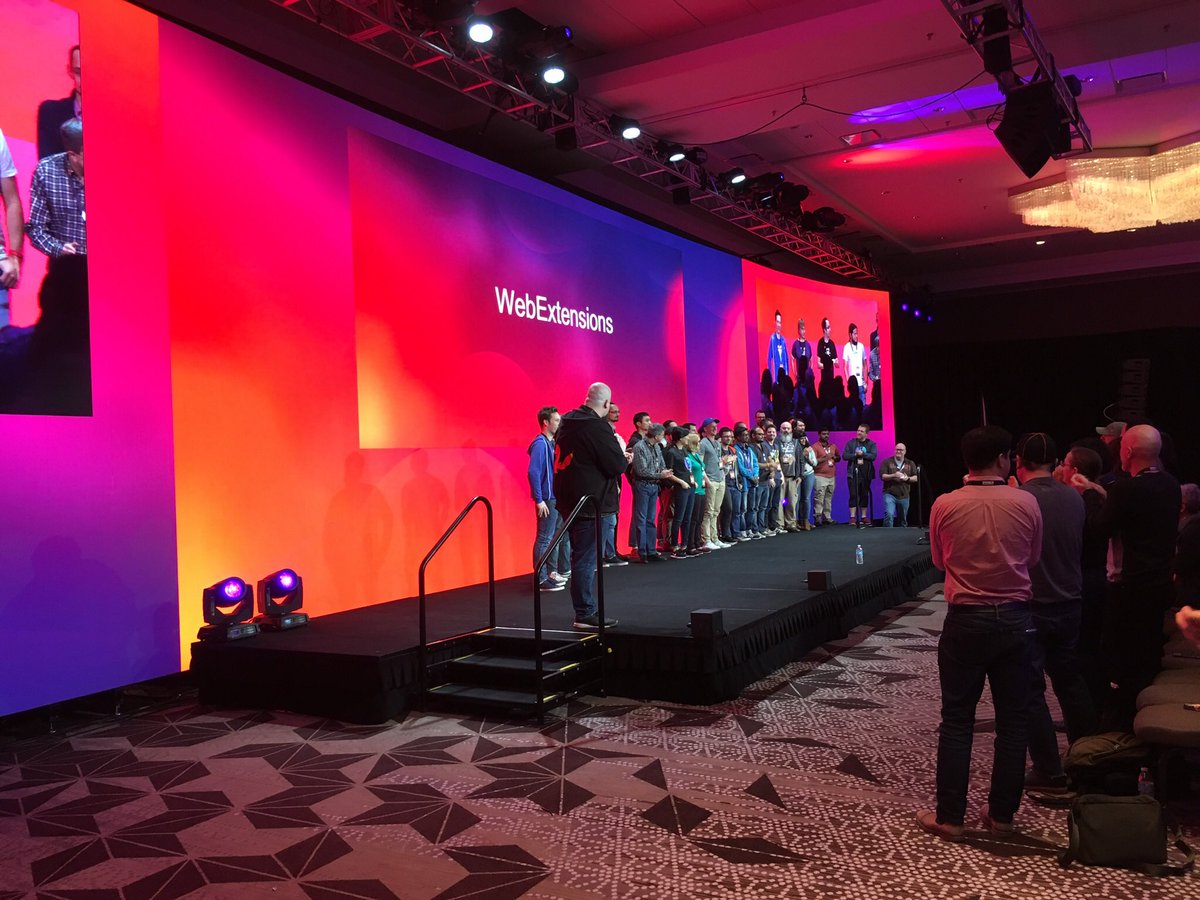 But more importantly I've met so many great people here. I was so pleasantly surprised to find my journey at Mozilla produce so many good friends. These are smart, caring, dedicated professionals who make a difference to Mozilla, Firefox and the open web. I think Mozilla is in great hands and I'll miss every single one of them.
What's next? GitHub.