---
Had a good time in Kenya, the photo's are pretty boring because I spent most of the time in a hotel in Kisumu, head's down writing code. If you are interested in what I was doing, that's over on djangozen. This is a brief post because I have to get on with invoicing and other stuff.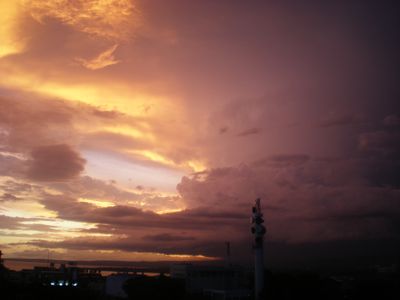 Sunset as a thunderstorm comes in
Have to say that part of Kenya is lush and beautiful, but I found being in Kisumu I didn't necessarily see the best of the place. I'm not a city person, I like peace and quiet and that's not the place for it. The best day was Thursday when we did some travelling to the villages that are involved in the project in question. There I saw a school, clinic and hospital and lots of villages and people.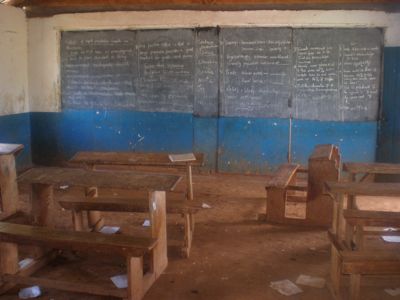 Classroom
The school was brill, the clinic ok and the hospital was fine till I saw some kids with serious malnutrition and that really got me. Not much more to say on that, but rarely do you see the subject of a project so closely and personally.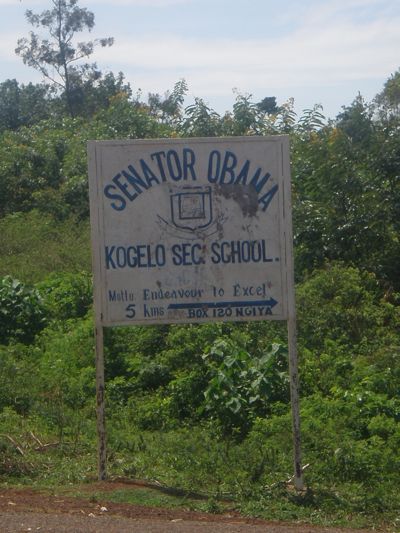 Yes that guy's family came from this area
Every night after chatting with friends, I had to go and open Google Maps and find out where the heck people were talking about. Really haven't travelled in Africa and so that most of the places mentioned went over my head.
Food was mostly western (in the hotel) or fish - due to being on the shores of Lake Victoria.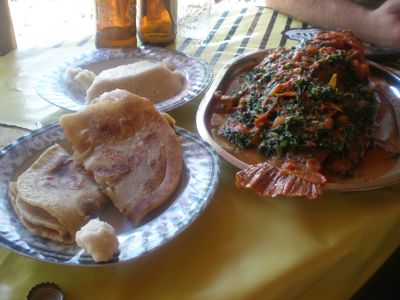 Fish
Heading back was slightly more painless than going out. A flight to Nairobi (1 hour), then Amsterdam (8 hours), Toronto (7 hours), Vancouver (5 hours). Got home at 2am.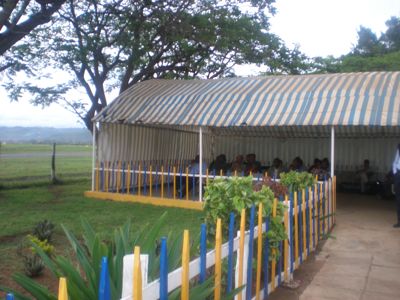 Best airport departure lounge, ever
And sod's law, couldn't sleep till 5 am. Which was a pain since at 9am we picked up the van to move house. Needless to say at 8pm that night, after Emily's birthday party I crashed very hard.